More steps will take you closer to health!
Millions of children and adults are diagnosed with diabetes in Romania. Millions of other cases remain undiagnosed.*
Get away from the risks!
On November 14th, join families from over 20 countries, step in and teach the little ones that moving means health.
Studies ** show unhealthy data
According to the PREDATORR study "Prevalence of diabetes mellitus and prediabetes in the adult Romanian population" – Prevalence of diabetes and prediabetes in the adult population in Romania: in the year 2017 there were 1,785,300 cases of diabetes in adults between the ages of 20 and 79, with a prevalence of 12.4%
Diabetes is a serious disease that is increasingly affecting the population globally, and by the event we are involved in, we are trying to raise an alarm about these dangers. The numbers may matter less, each affected person is important and if we manage to bring closer to health at least one man or one child through this event, we declare ourselves happy. The more we understand the real way in which we expose ourselves to risk factors, the more healthy we can be for ourselves and those we care about. We look forward to the event!
We invite you to reflect on the health of your family
THURSDAY, NOVEMBER 14 – World Diabetes Day
This same day, the international movement WALK FOR DIABETES is celebrating 15 years since started to raise awareness into the prevention of diabetes and associated diseases. Consultmed Medical Center and Nutrition Clinic joins the cause and it challenges you to take steps towards a healthier life next to those you want to have close to you.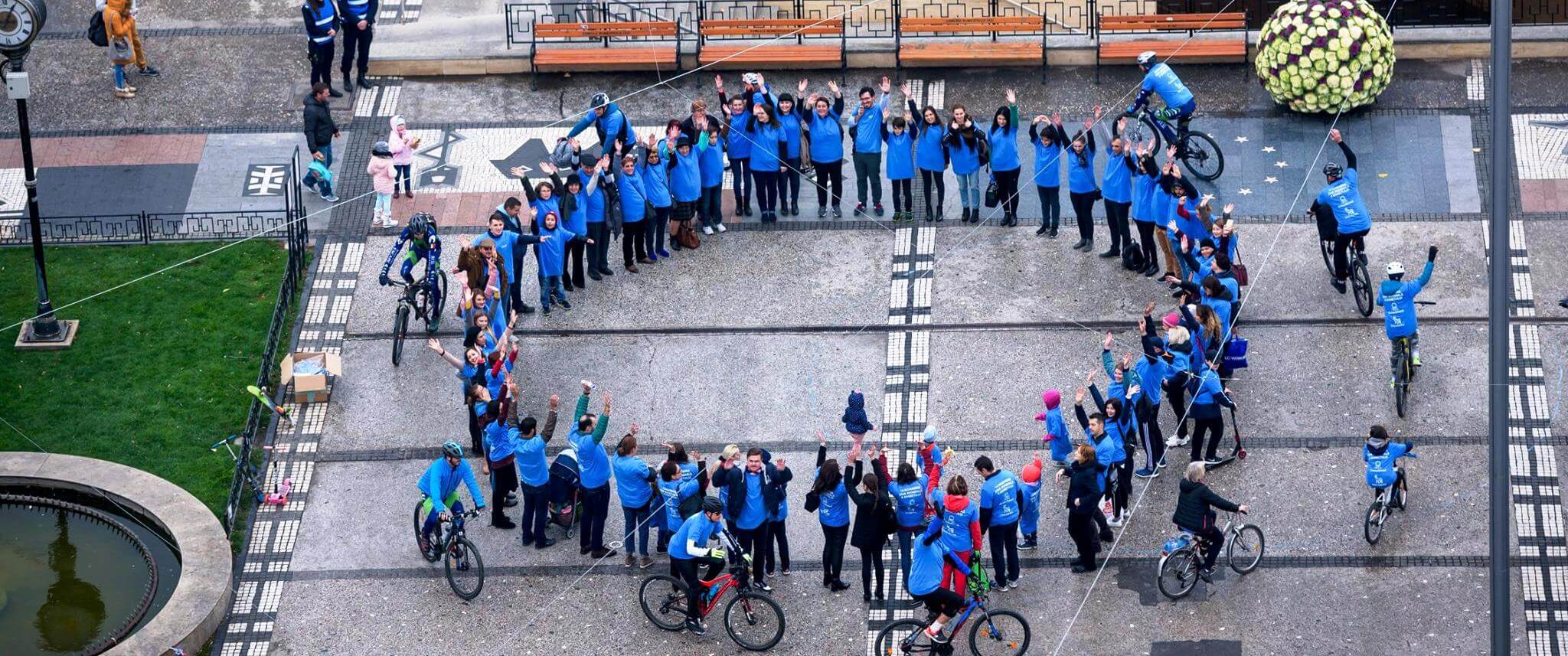 Love means more than a full meal for the loved ones. Span> p>
Love is the concern for healthy growth and long-term good.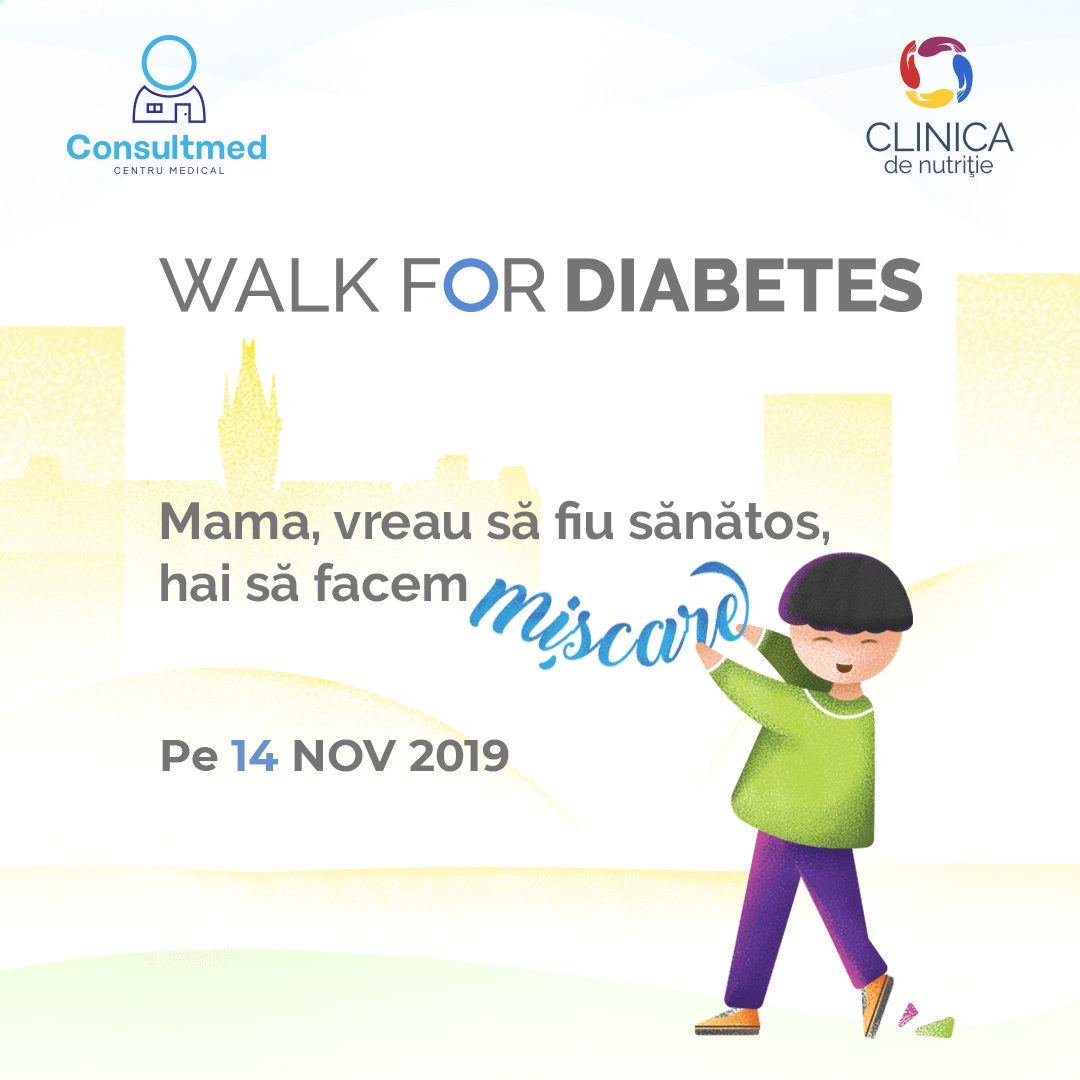 "No matter how small I may be, step by step I grow strong!" Thousands of children and adults are diagnosed with diabetes in Romania. Thousands of other cases remain undiagnosed.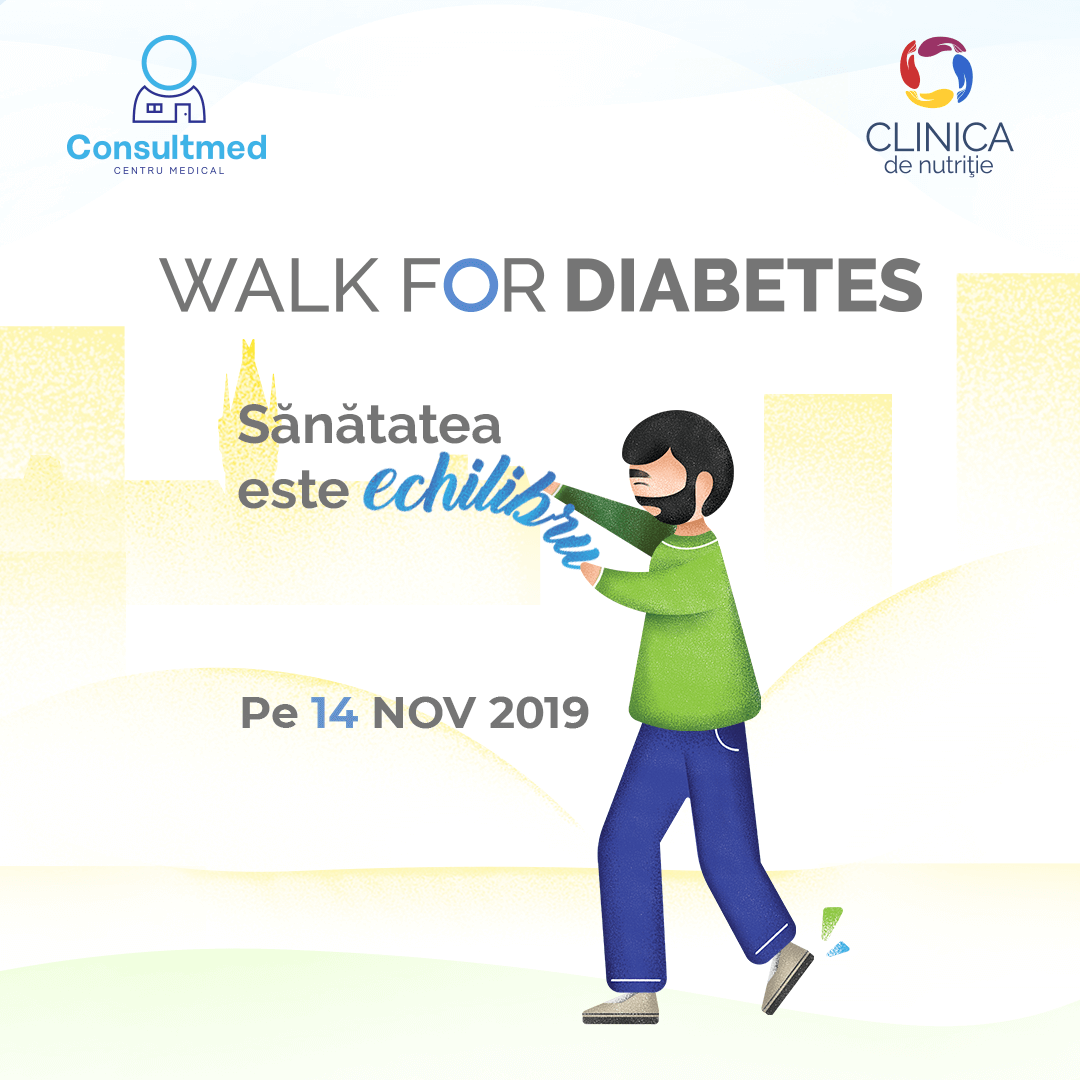 Finding balance is the path to a harmonious life, with more good for you and your beloved ones. Let's go down this road together, with more movement and positive examples for the little ones.
address:
Sos. Pacurari no. 70,
700515 IAsI, jud. IAsI, Romania
make an appointment:
0232 233 387
Appointments for daytime hospitalization:
0371 353 366
Email: info@consultmed.ro