THE RIGHT WAY TO HEALTH
Because we know that Diabetes is a complex disease, we treat both the disease and its effects.
Thus, we have at your disposal a number of medical specialties that will restore your health and peace of mind:
WE TREAT DIABETES AND CONDITIONS RELATed TO THIS DISEASE
MEDICAL SPECIALTIES
DIABETES, NUTRITION AND METABOLIC DISEASES
Only one-third of patients with diabetes show the characteristic symptoms of the disease, the others being discovered accidentally, in advanced stages, because of the complications that diabetes causes to the vital organs.
We provide free consultations and tests, by contract with CASS, Based on referral letter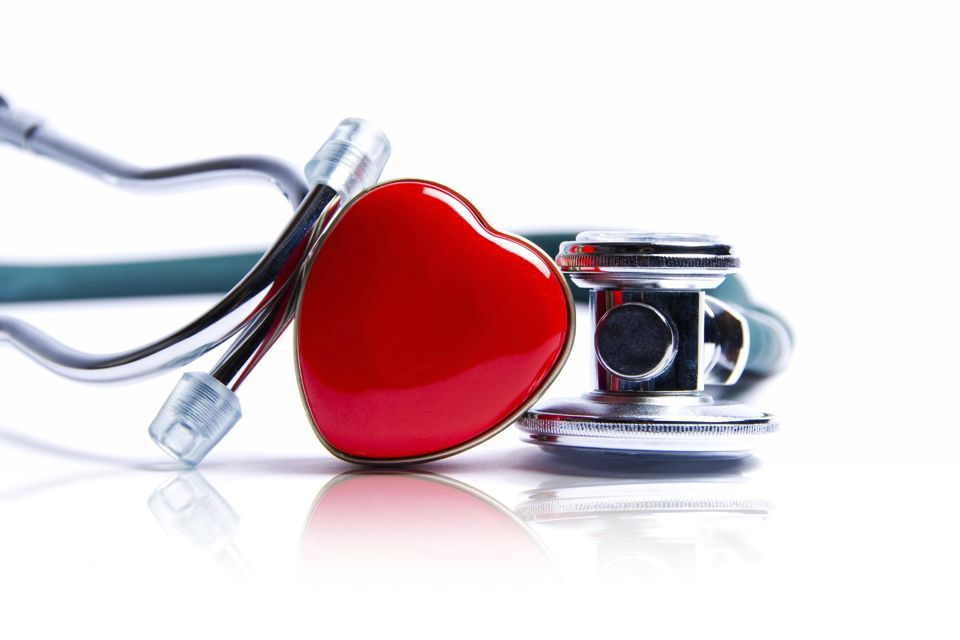 Cardiology
Not only do pilots need a strong heart! Our specialists are ready to guide you in the prevention, diagnosis and treatment of cardiovascular diseases. Come check it out!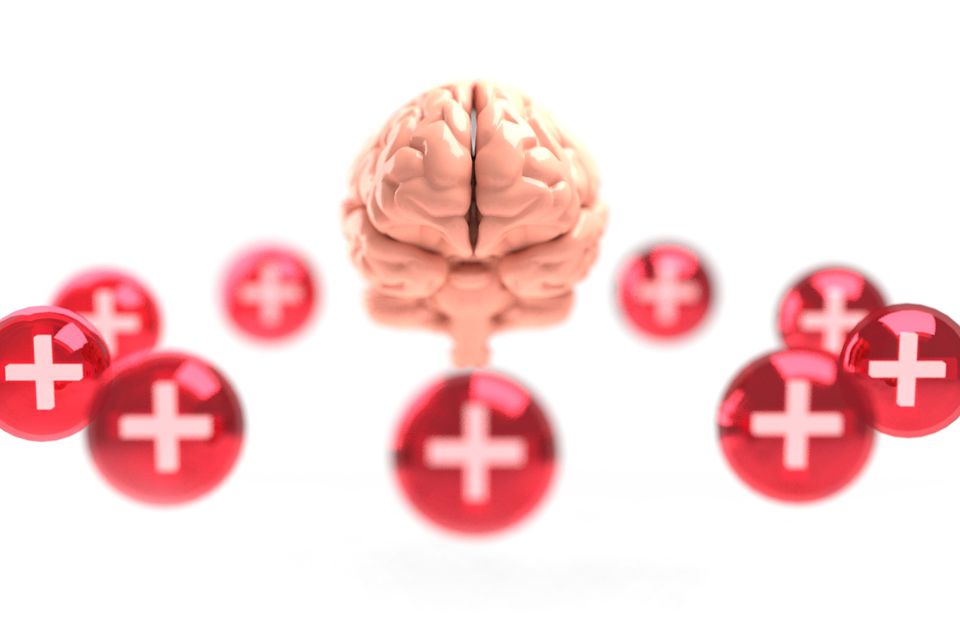 NEUROLOGy
Does vertigo happen to you, apparently for no reason? It's a sensation that consists in the loss of balance and the impression the surroundings rotate around – do not ignore it and schedule yourself for consultation!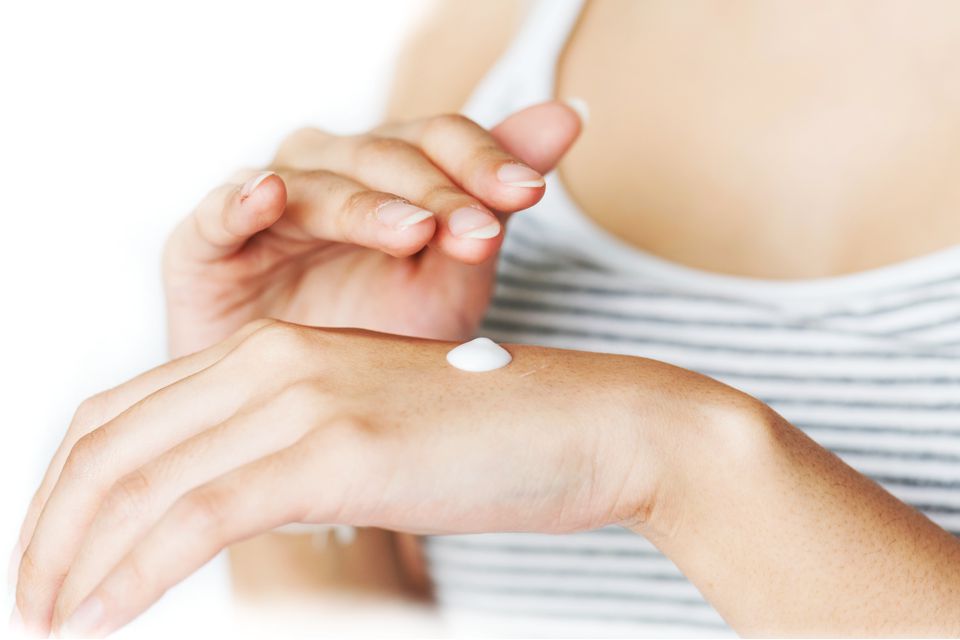 dermatology
Your skin needs care too! Some skin diseases may worsen following sun exposure, so do not be late for regular consultation – especially at the end of the summer season.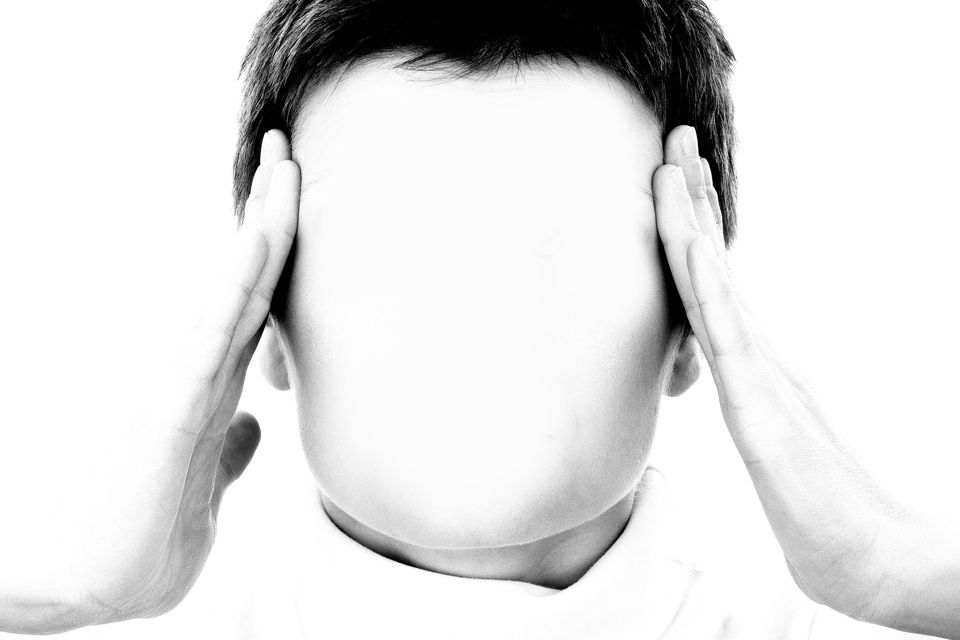 PSYCHIATRY
Diabetes is a psychologically demanding chronic disease, which can cause depression, anxiety, cognitive disorders. At Consultmed, specialist doctors prevent and treat these conditions.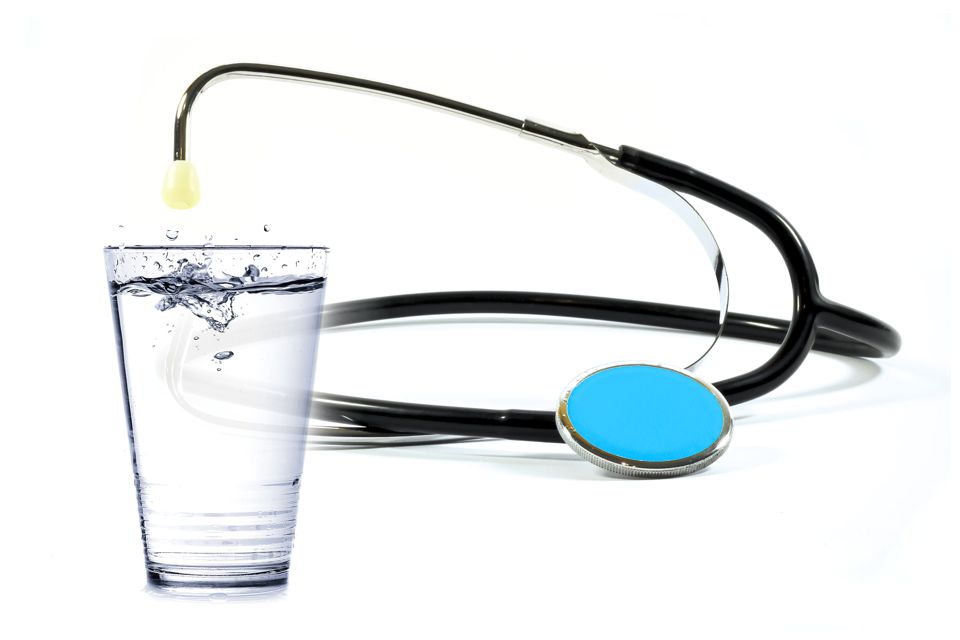 NEphrOLOGy
The kidneys are filters for toxins from the body, kidney disease seriously damaging the overall health. Consultmed provides you with tips and investigations on how to treat them.
MEDICAL TESTS AND CONSULTATIONS
- In our Clinic or Hospital -
Depending on your needs, we can make a consultation in our clinic, or – at the doctor's recommendation – you can benefit from a day hospitalization in our hospital:
appointment for clinic
documents for hospitalization
CONSULTMED clinic does not charge copay
address:
Sos. Pacurari no. 70,
700515 IAsI, jud. IAsI, Romania
make an appointment:
0232 233 387
Appointments for daytime hospitalization:
0371 353 366
Email: info@consultmed.ro