CONSULTMED MEDICAL CENTER
In 2002, the first diabetes medical office was established – Consultmed.
Since then, we carry and take pride in this name and carry the standards of treatment to our people and patients as much as we can.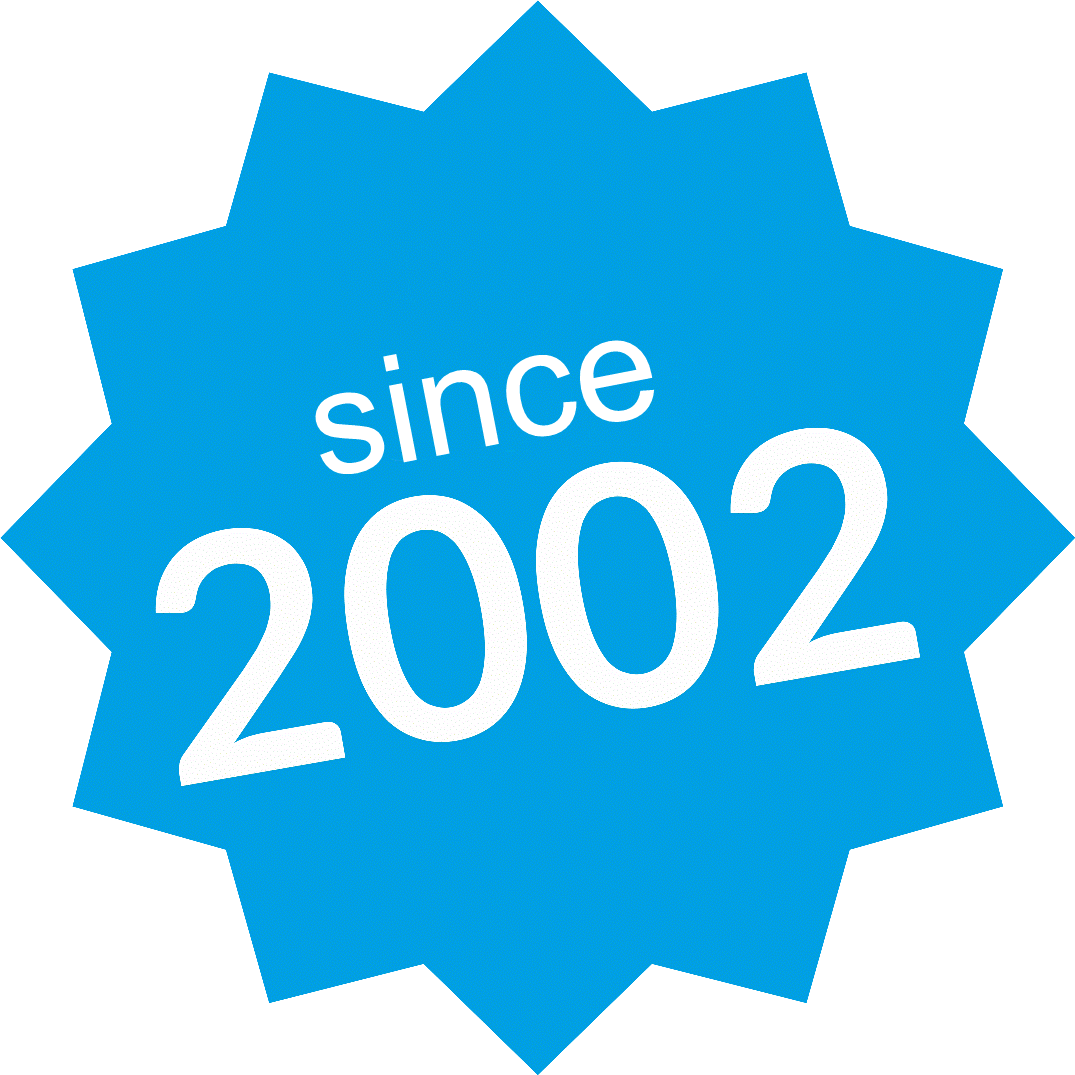 Our team is young and dynamic, eager for knowledge and progress.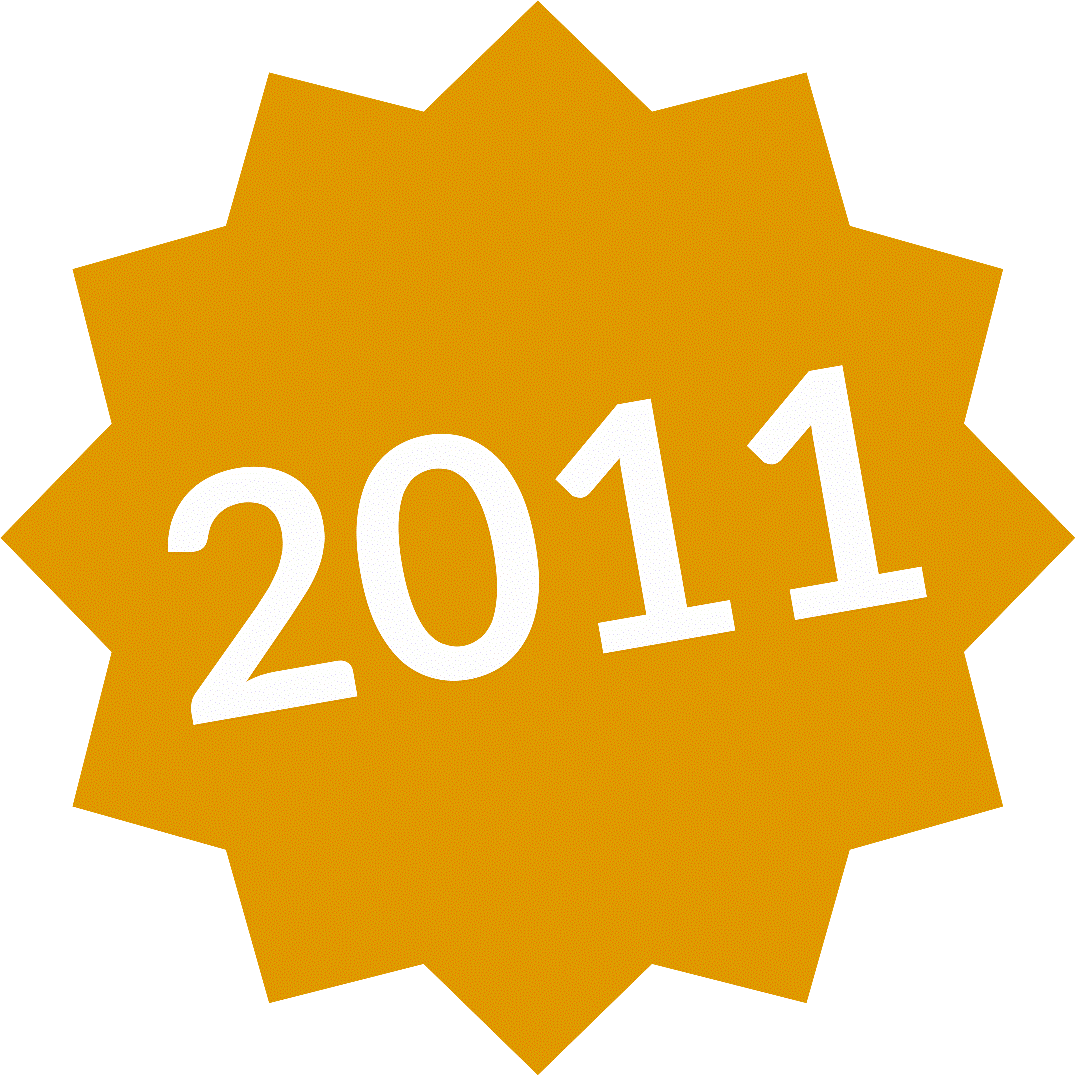 2011 was also an important year for us. The day hospitalization department was born where we manage to periodically evaluate the status of patients with chronic diseases in diabetes or cardiology.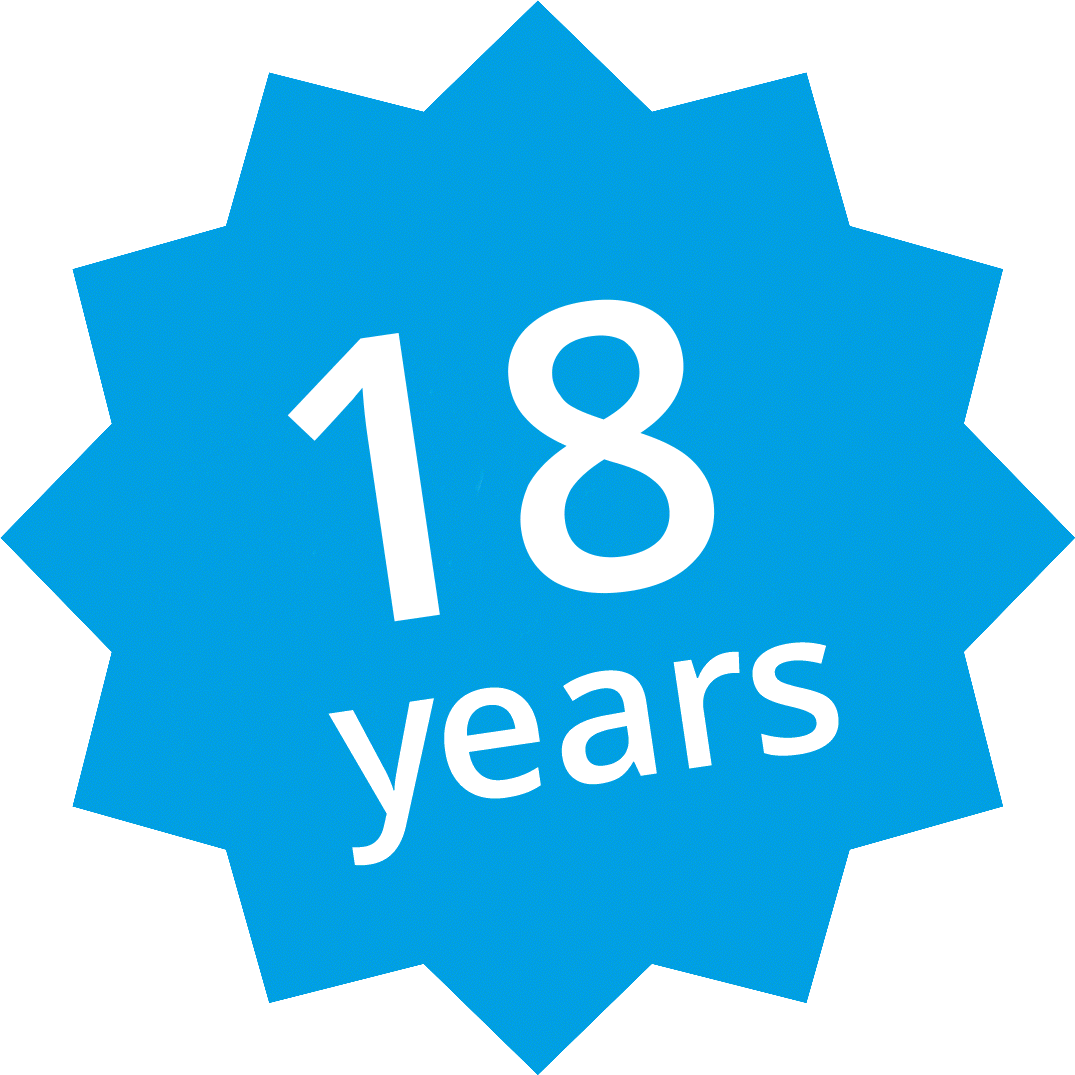 We are proud to have 18 years of activity, in which we have passed the threshold of over 10,000 patients.
DIABETES IS A COMPLEX DISEASE.
Not diagnosed in time or not properly treated can affect other systems and organs in the body: heart, eyes, skin, kidneys, peripheral nervous system …
Specialized consultations and analyzes. You can schedule for any of the following specialties:
Diabetes and nutrition disorders
Cardiology
Neurology
Nephrology
Dermatology, dermatocosmetics
you can also make an appointment by phone:
0233 233 387
DAYTIME HOSPITALIZATION AT CONSULTMED
We support diabetic patients or those suspected of diabetes who need quick consultation and diagnosis. Thus, we reduce the stress of waiting and offer the benefit of increased comfort during the conduct of specialized investigations.
ANALYSIS – MINIMAL PACKAGE:
• EKG, ecocord;
• biological evaluation: glycated hemoglobin (HbA1c, blood sugar), lipid profile, renal examination, eye examination, diabetic foot examination (sensitivity testing, nerve conduction velocity);
• ankle-arm index evaluation;
• group meeting on how to properly feed the patient with diabetes; the education session is led by a dietitian assistant under the coordination of the specialist doctor;
YOU CAN MAKE AN APPOINTMENT BY CALLING:
0371 353 366
Consultmed activity is carried out by contract with the County Health Insurance House (CJAS) Iași, the costs of these investigations being fully settled for the insured patients and those who are part of the National Diabetes Program.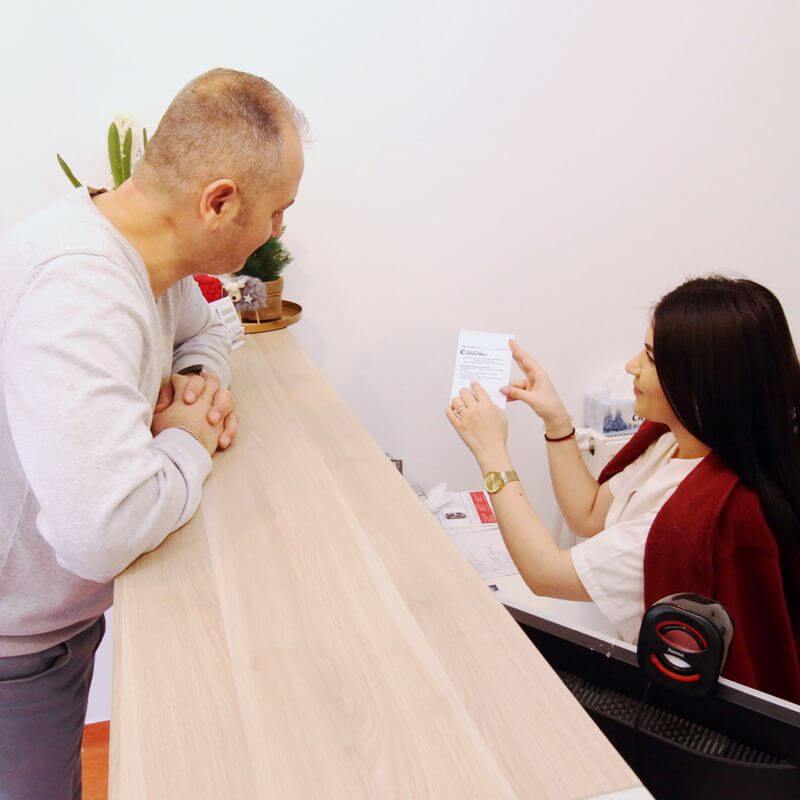 REQUIRED DOCUMENTS IN THE CLINIC
Needed Documents for Free Consultation through CJAS
For the consultation you will need to submit the following documents:
Referral ticket from attentive physician or other doctor
Identity document
For children – Birth certificate
Pension voucher / Employee certificate for proof of quality of insured
For paid consultations only identity card is required 
REQUIRED DOCUMENTS FOR DAY HOSPITALIZATION
Documents required for admission
Referral ticket from attentive physician or other doctor
Identity document
For children – Birth certificate – original and copy
Pension voucher / Employee certificate for proof of quality of insured
What do you need when hospitalized?
For your convenience, we inform you that you need to bring:
spare clothes and slippers
current medication;
medical documents from previous hospitalizations or evaluations
At discharge, patients receive the hospital discharge ticket, a medical letter for the attentive physician and recommendations for treating diabetes and its complications; offset recipes are released upon discharge.
WE KEEP EVOLVING FOR THE PATIENT'S GOOD
The newest technology – SUDOSCAN
SUDOSCAN is a test that provides an accurate assessment on the function of the sweat gland. It concentrates on the small nerve fibers of the peripheral nervous system innervating the sweat glands. SUDOSCAN measures the ability of the sweat glands to release chloride ions in response to an electrochemical stimulus on the palms of the hands and soles of the legs, the areas with the highest density of sweat glands.
The results of the SUDOSCAN test can be used as indicators for patients at risk of autonomic dysfunction by measuring the electrochemical conductivity by sweating (ECS) and the amount of asymmetry observed between the right and the left side.
SUDOSCAN has been tested for low-fiber nerve neuropathies in several diseases and compared with baseline tests:> Diabetes> Parkinson's disease> Chemotherapy-induced polyneuropathy> Familial amyloid polyneuropathy> Fabry disease
address:
Sos. Pacurari no. 70,
700515 IAsI, jud. IAsI, Romania
make an appointment:
0232 233 387
Appointments for daytime hospitalization:
0371 353 366
Email: info@consultmed.ro