FREE CONSULTATIONS W. LETTER FROM YOUR DOCTOR
– Contract with the CJAS –
QUICK DIAGNOSIS BY DAYTIME HOSPITALIZATION
– Multidisciplinary center –
PREVENTION OF COVID SPREAD - RECOMMENDATIONS
Consultmed – daytime hospitalization
In support of patients with diabetes or suspected diabetes
Consultmed Hospital welcomes patients diagnosed with diabetes or who are suspected of having diabetes, for consultation and fast diagnosis:
» reduces anxiety of waiting
» you will benefit from extra comfort during the conduct of medical investigations
» free investigations by contract with CJAS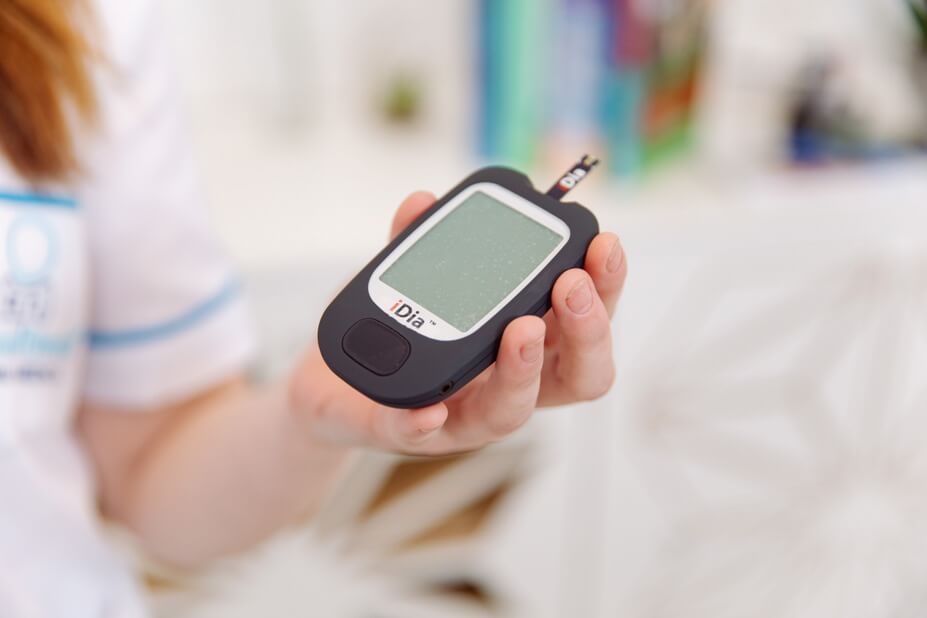 consultmed – diabetes clinic
Doctors with Extensive Professional Experience
We offer a wide range of consultations and specialized tests, dedicated to the treatment of diabetes and illnesses associated with diabetes.
We have a team of highly-skilled doctors with extensive professional experience and highly-skilled nurses, a team always careful about the evolution and needs of each patient.
blog ARTICLES / NEW SERVICES IN our CLINIC
News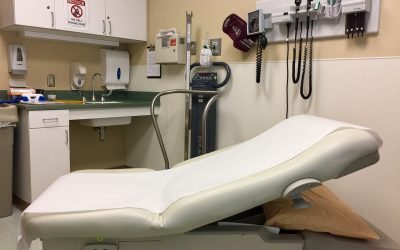 Our dermatology department welcomes you with new services dedicated to skin health and skin appearance. Cryosurgery and cryotherapy , represents the application of extremely low temperatures at a certain level for the destruction of pathological tissue. Liquid...
make an appointment
You can schedule online a consultation for any of our medical specialties
COVID-related INFO
Dear patients,
In the current epidemiological context, we are joining efforts to limit the spread of the new SARS-Cov-2 virus, which is responsible for the current COVID-19 pandemic.
Safety measures taken are mandatory to protect both patients and healthcare professionals, and consist of:
Triage upon the entrance to our institution;
Strictly respecting the safety distance of at least 2-3 meters between patients;
Offering disinfection stations for patients and permanent disinfection of the cinic.
We put our health in your hands and we count on you being responsible and declaring correct whether you have specific symptoms of COVID-19 or are at risk of being exposed to the new coronavirus (if you have recently returned from abroad or even had contact with people who have traveled to or are at risk subject of legal self-isolation / quarantine measures).
We remain beside you both for outpatient and inpatient services. For appointments or more information you can use the following options:
Phone contact: 0232 233 387 (OUTPATIENT),
0371 353 366 (DAY TIME HOSPITALIZATION)
Online appointments: CLICK HERE
Email: info@consultmed.ro
Stay healthy!
Dr. Delia Reurean-Pintilei
Medical director
IAȘI MEDICAL CENTER / DAY TIME HOSPITALIZATION DIABETES
? Sos. Păcurari nr. 70,
IAȘI, jud. IAȘI
TÂRGU FRUMOS MEDICAL CENTER
? Policlinica Tg. Frumos, Str. Petru Rareș nr. 58, parter,
Tg. Frumos, jud. Iași